Welcome! Welcome!
Swoony Saturdays are your opportunity to be introduced to a book hero who fits high quality hero characteristics. (Okay, so he just makes us weak in the knees for all kinds of reasons, but you get the point.)
The photos involved are chosen as the most representative of the heroes featured, so IF they look like someone you've seen before, that's almost entirely accidental.
Today I am excited to introduce you to Carrie Schmidt, my lovely "Blogger Friend Extraordinaire" and creator of Reading is my SuperPower. Carrie has talked me off many a fictional ledge and has been on this journey with me for two years now. I am so blessed and honored to have her in my life. Carrie is sharing one of her favorite heroes with you today.
Who? Ty Porter
Where can we find this dreamboat? Meant to Be Mine by Becky Wade (released May 2014)
Personality summary: "He could look into your eyes and without saying a word assure you that you were the most fascinating woman in the world and call you beautiful in six languages." If you look up "flirtatious bad boy" in the dictionary, Ty Porter's face (complete with that melt-your-knees grin) should be front and center. In fact, I would call him irrepressibly flirtatious. A wink from this cocky, flirty, charming, dimpled cowboyis all it takes to send readers after their swooning fans, and when he really turns up the heat? Well… keep a freezer handy too. Irresistible, thy name is Ty Porter. Ok…so to be honest at first he's kind-of a jerk but, when he's blindsided by his still-there feelings for Celia, shebecomes irresistible. And so does Jesus.
What makes us swoon?
The FLIRTING!! (does anyone have a spare fan I can borrow?)
His talent at kissing (Wowzah!)
Daddy Ty (be still my heart)
Boyish sense of humor
He's hot (yeah, it's shallow but he IS)
Redeemed rogue
Intense heart and passion (freezer?
Freezer anyone?)Cowboy/Bull Rider – (swoon)
Kissing level of such swooniness: Ty is a definite 5 on the kissing scale. Good goobers, WHERE is that fan I requested??? 😉
Basic hero type: Ty by definition is more of a Henry on the hero scale. He's fun-loving and may not seem serious enough to commit but his outer shallowness is actually masking an intensely passionate heart. He's flirty and mischievous but when he loves he loves deeply. When he's affected by someone, he's affected deeply. So….while he may be a Henry-type on the outside, he's actually a Knightley in disguise.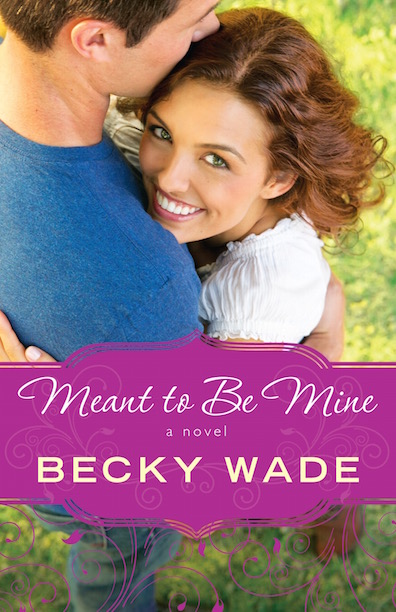 How can I meet this swoony mister? Meant to Be Mine is available on Amazon, B&N, and Christian Book Distributors.
Ty Porter has always been irresistible to Celia Park. All through high school–irresistible. When their paths cross again after college– still irresistible. This time, though, Ty seems to feel exactly the same way about Celia. Their whirlwind romance deposits them at a street-corner Las Vegas wedding chapel.The next morning they wake to a marriage certificate and a dose of cold reality. Celia's ready to be Ty's wife, but Ty's not ready to be her husband. He's a professional bull rider, he lives on the road, and he's long planned to settle down with the hometown girl he's known since childhood.
Five and a half years pass. Celia's buried her dreams so that she can afford to raise her daughter. Ty's achieved all of his goals. Or thought he had, until he looks again into the eyes of the woman he couldn't forget and into the face of the child he never knew he had.
How much will Ty sacrifice to win back Celia's trust and prove to her that their spontaneous marriage can still become the love of a lifetime?
What about you? What type of book hero are you drawn to?
The reformed rogue or clean cut heroes?
About Carrie Schmidt
Carrie Schmidt is an avid reader, book reviewer, story addict, Kissing Books fan, book boyfriend collector, and cool aunt. She loves Jesus and THE Story a whole lot. Carrie lives in Kentucky with her husband Eric and their quirky dog Zuzu and is a co-founder of the Christian Fiction Readers' Retreat. She blogs at http://readingismysuperpower.org
About Becky Wade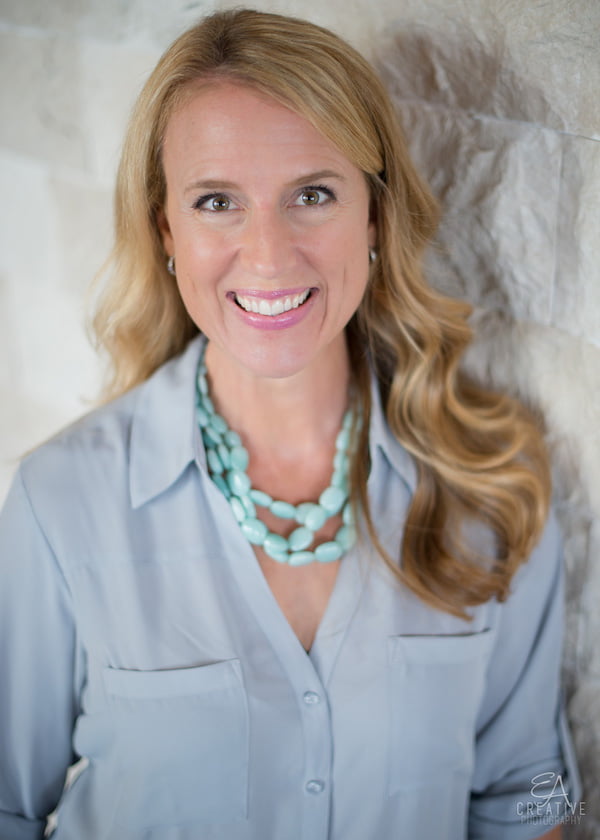 Becky's a California native who attended Baylor University, met and married a Texan, and settled in Dallas.  She published historical romances for the general market before putting her career on hold for several years to care for her three children.  When God called her back to writing, Becky knew He meant for her to turn her attention to Christian fiction.  She loves writing funny, modern, and inspirational contemporary romance!  She's the Carol Award, INSPY Award, and Inspirational Reader's Choice Award winning author of My Stubborn Heart, the Porter Family series, and the Bradford Sisters Romance series. www.beckywade.com

Kissing Levels & Hero Types